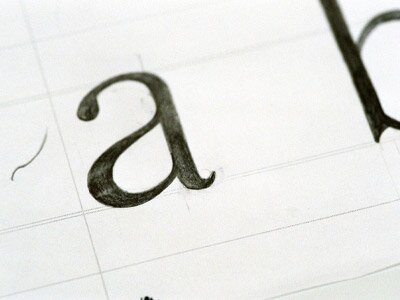 .
.
.
.
PRO7 SAT1 MEDIA
For the German TV Network Pro7 Sat1 we redesigned their font Digital
Sans. We added some new letters and optimized the complete kerning
for five weights:


.
.

Sponk Cologne
For the German Design Award SPONK in Cologne, we created the
whole artwork and a Font called Sponk: www.sponk-koeln.de
The font contains 10 normal weights and a Headlineversion.

.